Profile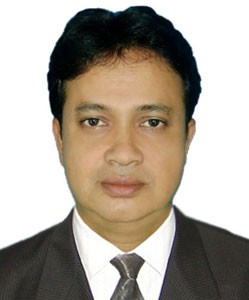 Md. Safiqul Islam
Assistant Systems Manager
The role is to plan, direct, and coordinate the design, installation, and connectivity of computer systems and network infrastructure to ensure the stable operation of the organization's IT assets. This includes developing, configuring, maintaining, supporting, and optimizing all new and existing network hardware, and communication links.
Details
Master of Science in Computer Science- IBAIS University
Master of CEH & Cyber Security
Bachelor of Law (LL.B) - National University
Executive, Cable & Network System, Bangladesh Japan Information Technology, BJIT
Hardware Engineer, Systech Computer Education, Head Office Dhaka Bangladesh.
Monitoring Network Infrastructure & Ensure Security and Data backup
Configuring & Troubleshooting of Distribution and Access switches.
Monitoring & Troubleshooting Data Center & Video Conference Center (Distance learning )
Open e-Learning Management System (LMS)
Networked Systems & IT Infrastructure Security
Wireless Communications and Networks
Certifications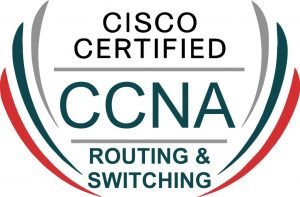 CISCO Certified Network Associates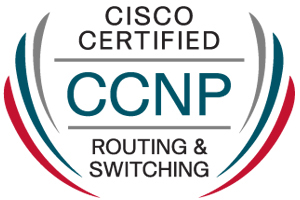 CISCO Certified Network Professionals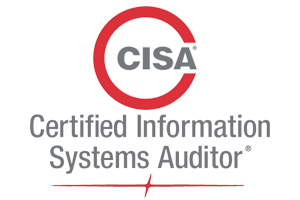 Certified Information Systems Auditor