Profile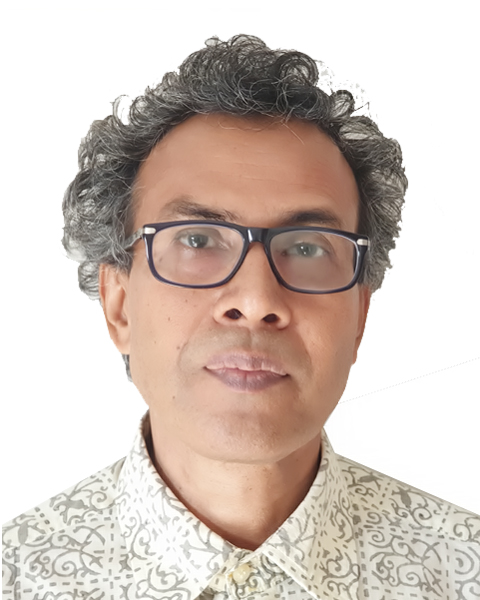 M. Ruhul Amin, Ph.D
Dean, Faculty of sciences and Engineering
Details
Bangladesh Academy of Sciences Gold Medal for the year 2013.
Humboldt Research Fellowship Award, by the Alexander von Humboldt Foundation of Germany to work as a Guest Scientist at the Max Planck Institute for Extraterrestrial Physics in Garching/Munich for one and a half year during 1997-1999.
Commonwealth Staff Fellowship Award in 1997 (Surrendered because of availing the Humboldt Fellowship at the same time)
University Grants Commission (UGC) Award for the year 1996.
Young Scientist Award for the year 1996, awarded jointly by the Bangladesh Academy of Sciences and the Third World Academy of Sciences, Trieste, Italy.
Commonwealth Scholarship Award, by the Commonwealth Scholarship Commission of the United Kingdom to study for the Ph.D. degree at the University of St Andrews in 1987-1990.
Asadul Kabir Gold Medal for securing the top position in the combined list of the University in the B.Sc. Examinations, 1982 (held in 1984).
Chancellor Award for obtaining record marks in the B.Sc. (Hons.) Examination, 1984.
Government Talent Pool Scholarship, awarded during the study of Master of Science.